Choosing the right machine
What solution do you really need?
What does your production process look like?
What budget do you have in mind?
The first step towards choosing the correct machine is to get an answer to these questions. Finding these answers (with our help) can be done by phone or on site.
That way you'll always get the correct advice when choosing the machine and technology.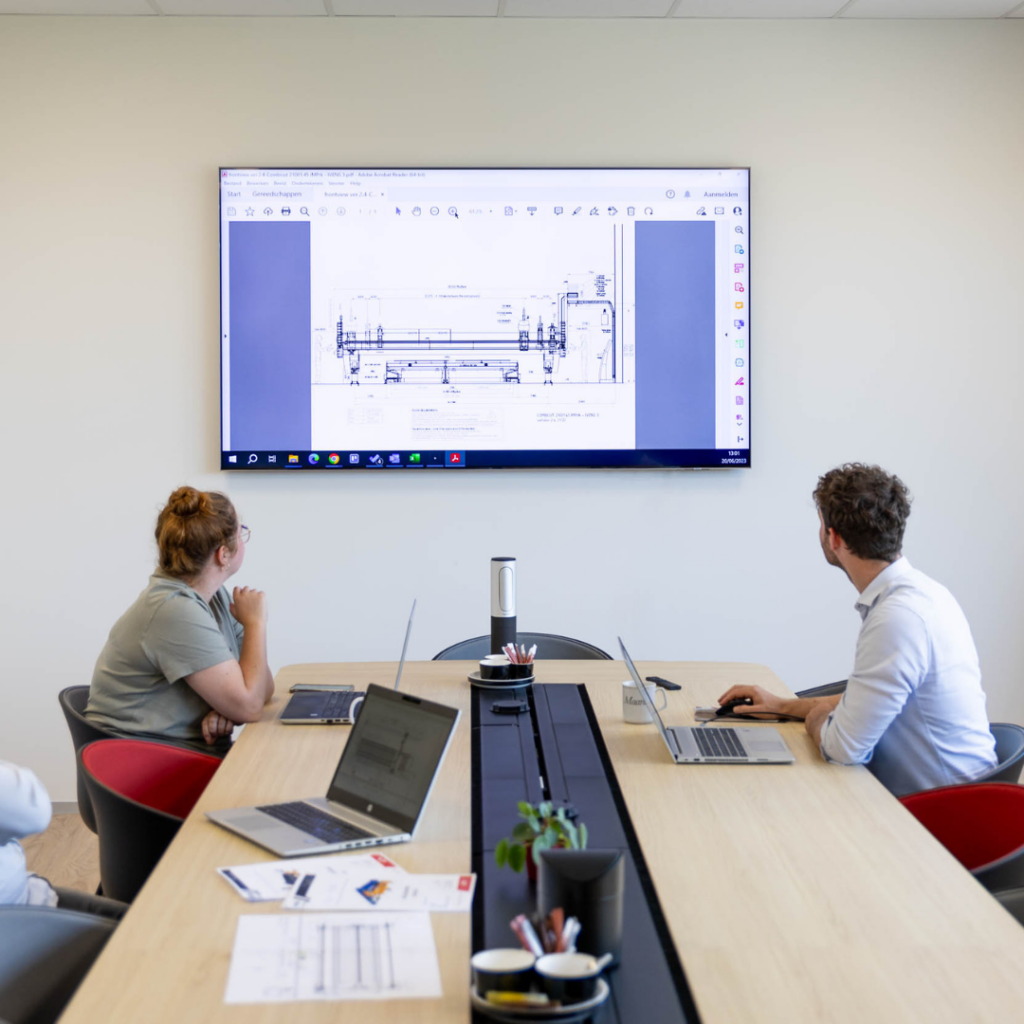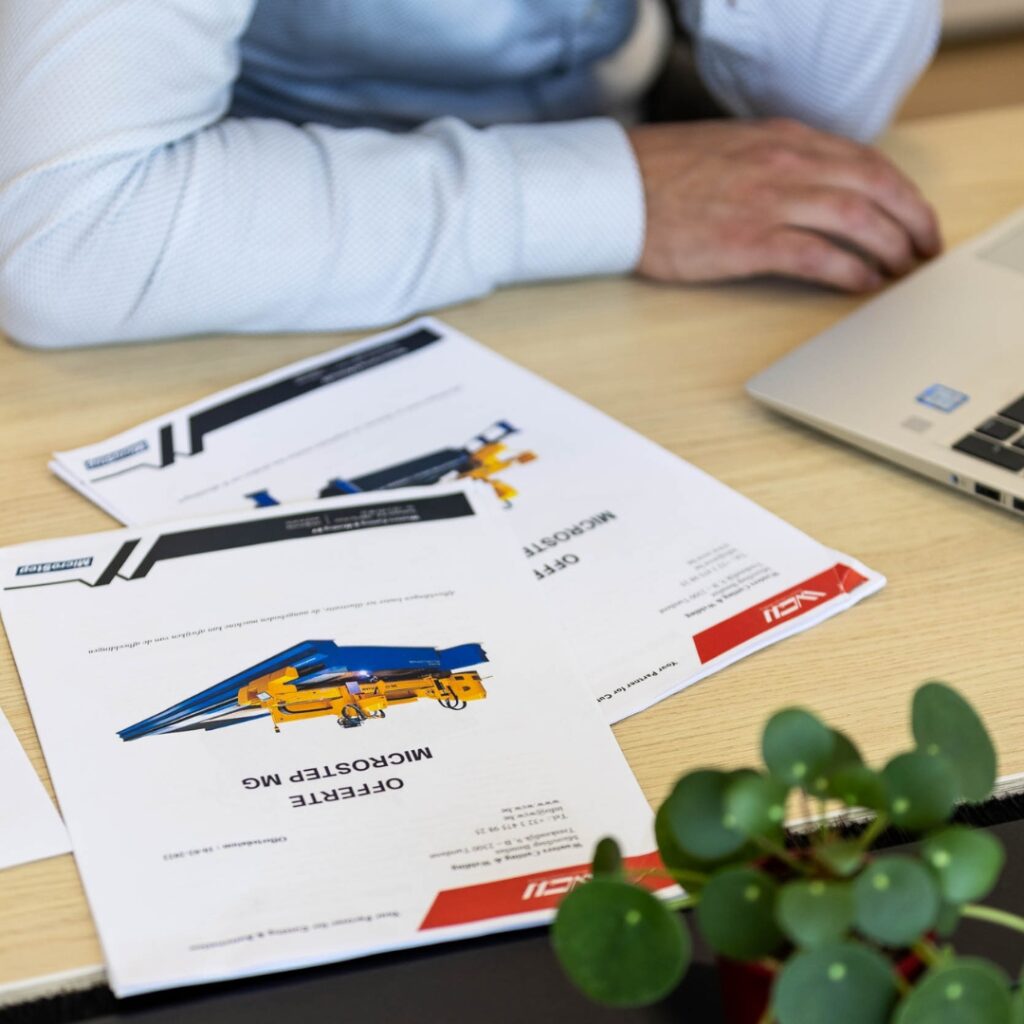 You will receive a quotation based on the in-depth analysis of your needs.
You can contact us for a live demonstration, which we will schedule within one week. You are also free to visit one of our customers on site if you would like to see a machine operating in full production.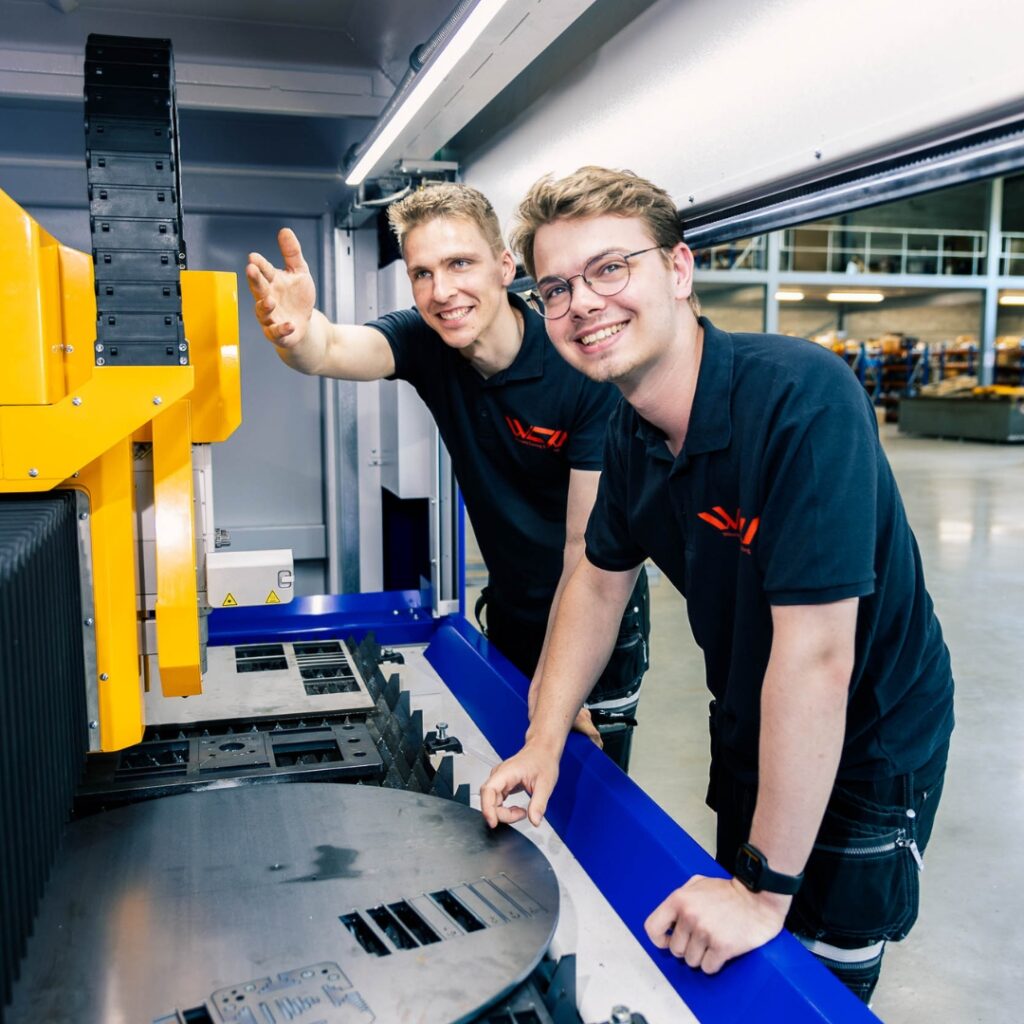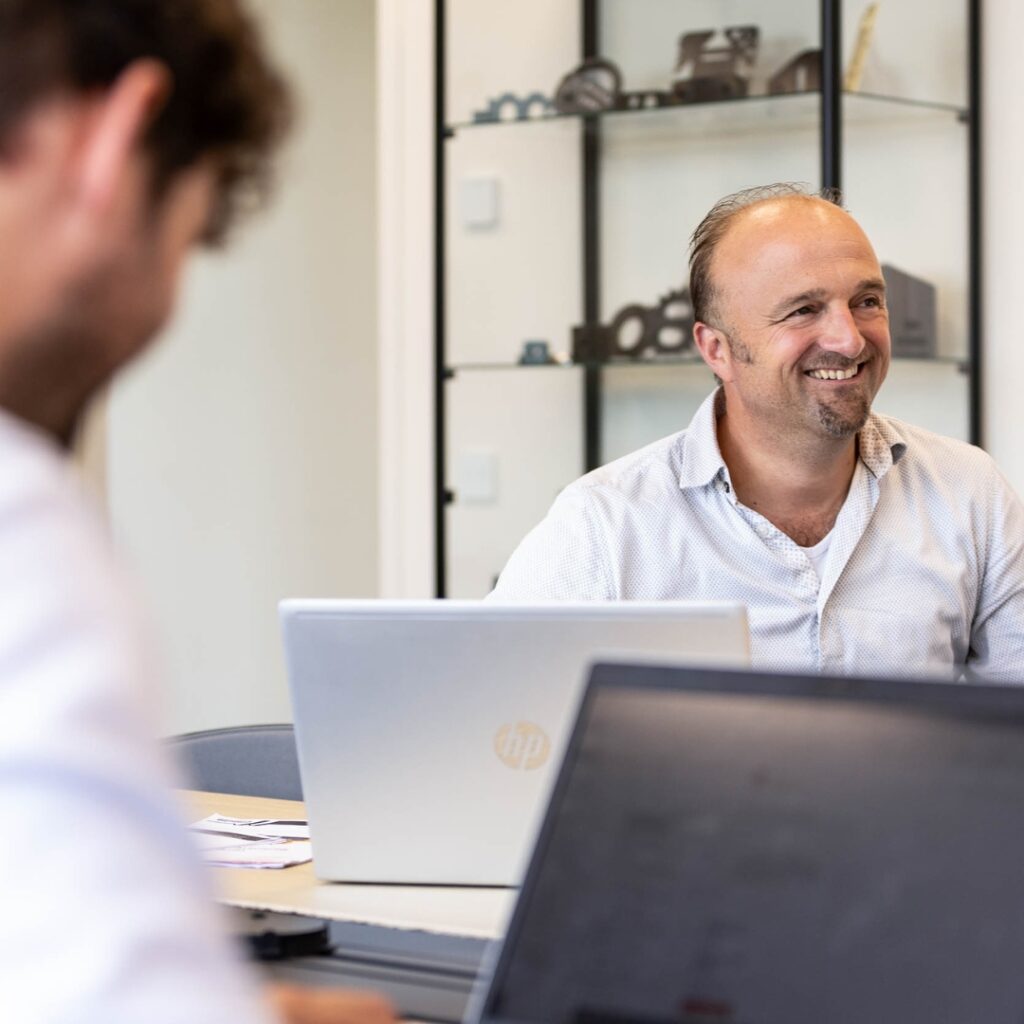 Do you agree with the quotation? Were you convinced by the demo? And is all the financing clear?
If yes, we can proceed with your purchase and place an order for the machine. We can deliver a Swift-Cut within a maximum of 8 weeks. A MicroStep has a delivery time of up to 30 weeks.
What do you need to provide to install the machine? Our project manager will contact you and help you with all the preparations. That way, the installation will run smoothly.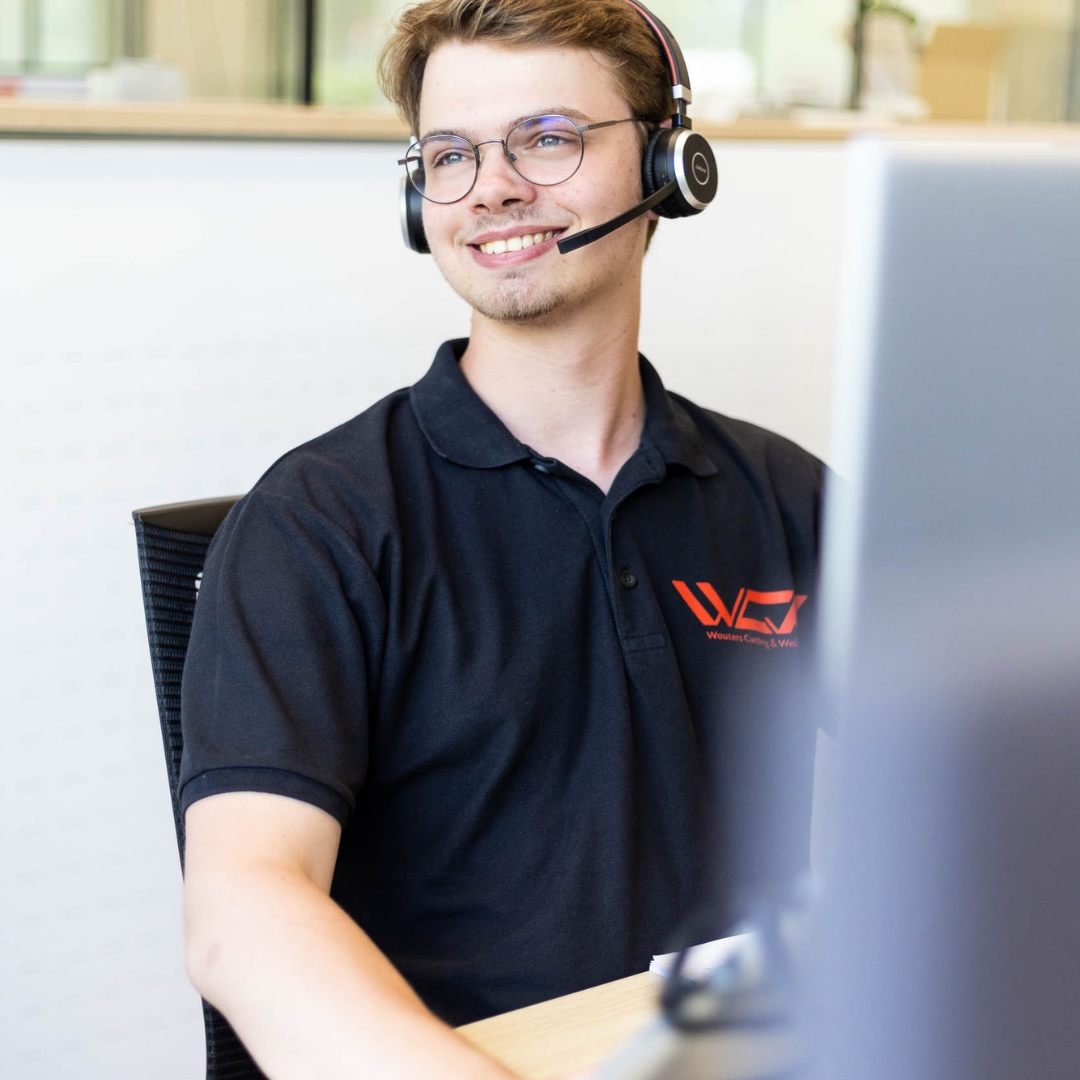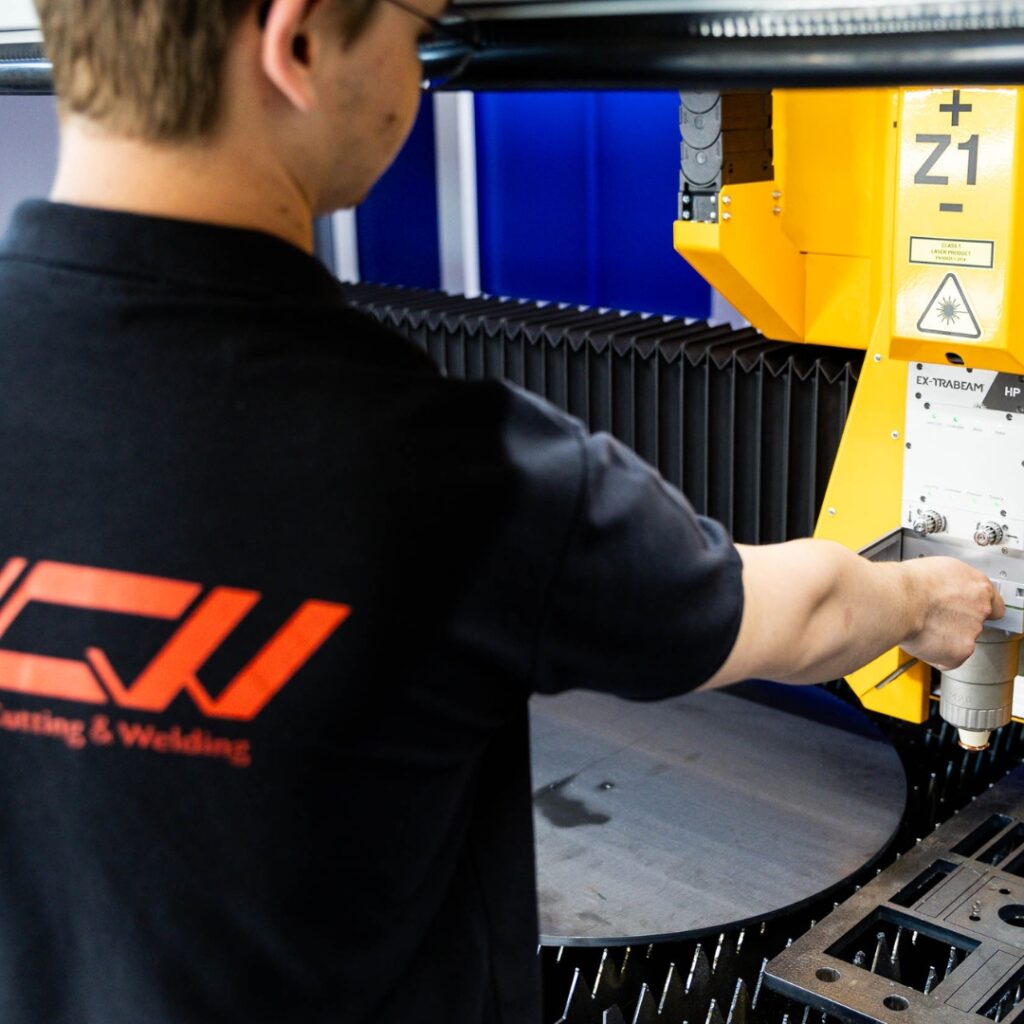 Commissioning of your machine
It only takes one day to install a Swift-Cut machine. We provide one day of training and an additional half a day training for feedback and support one month after the installation. When you purchase a MicroStep machine, several weeks for installation and training are required.
Our project leader's job is done. After making sure you are 100% satisfied with our machine, we leave it in your hands. From this point on, you can count on our service.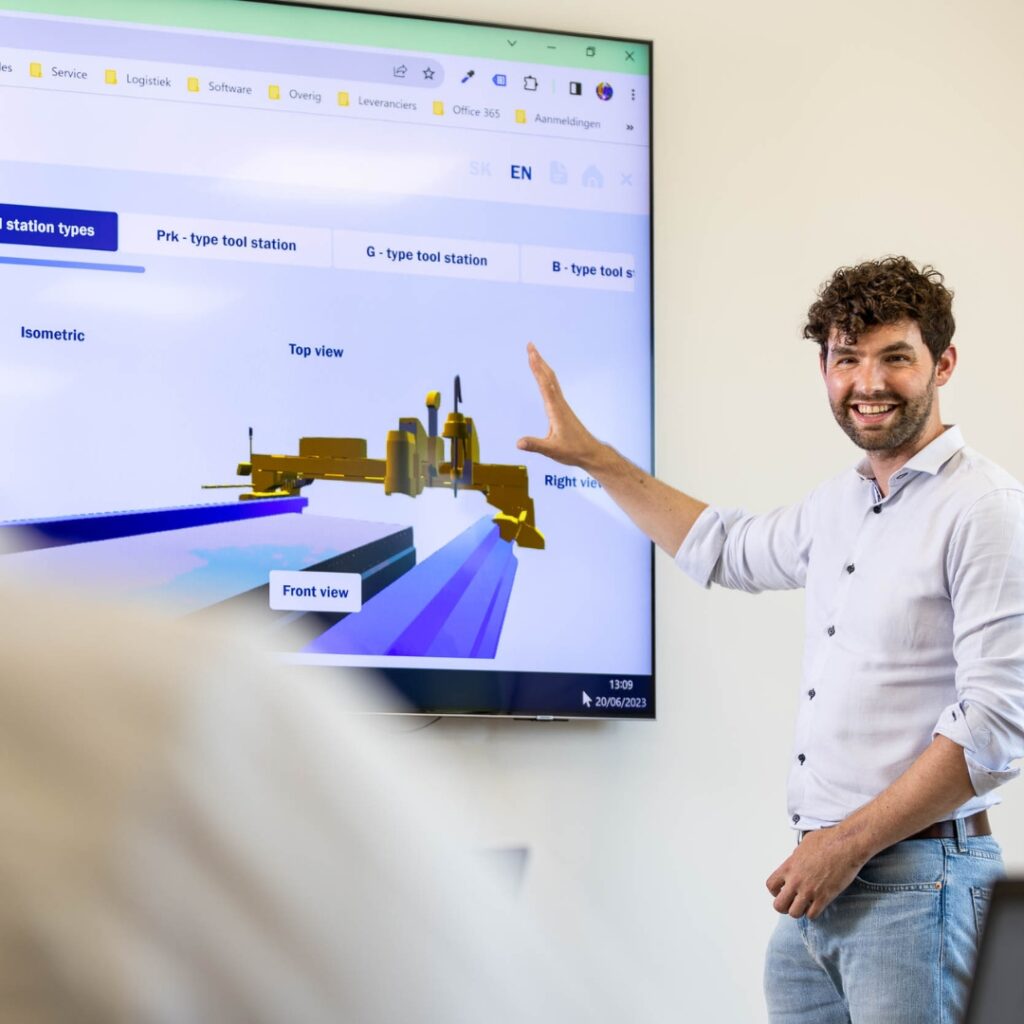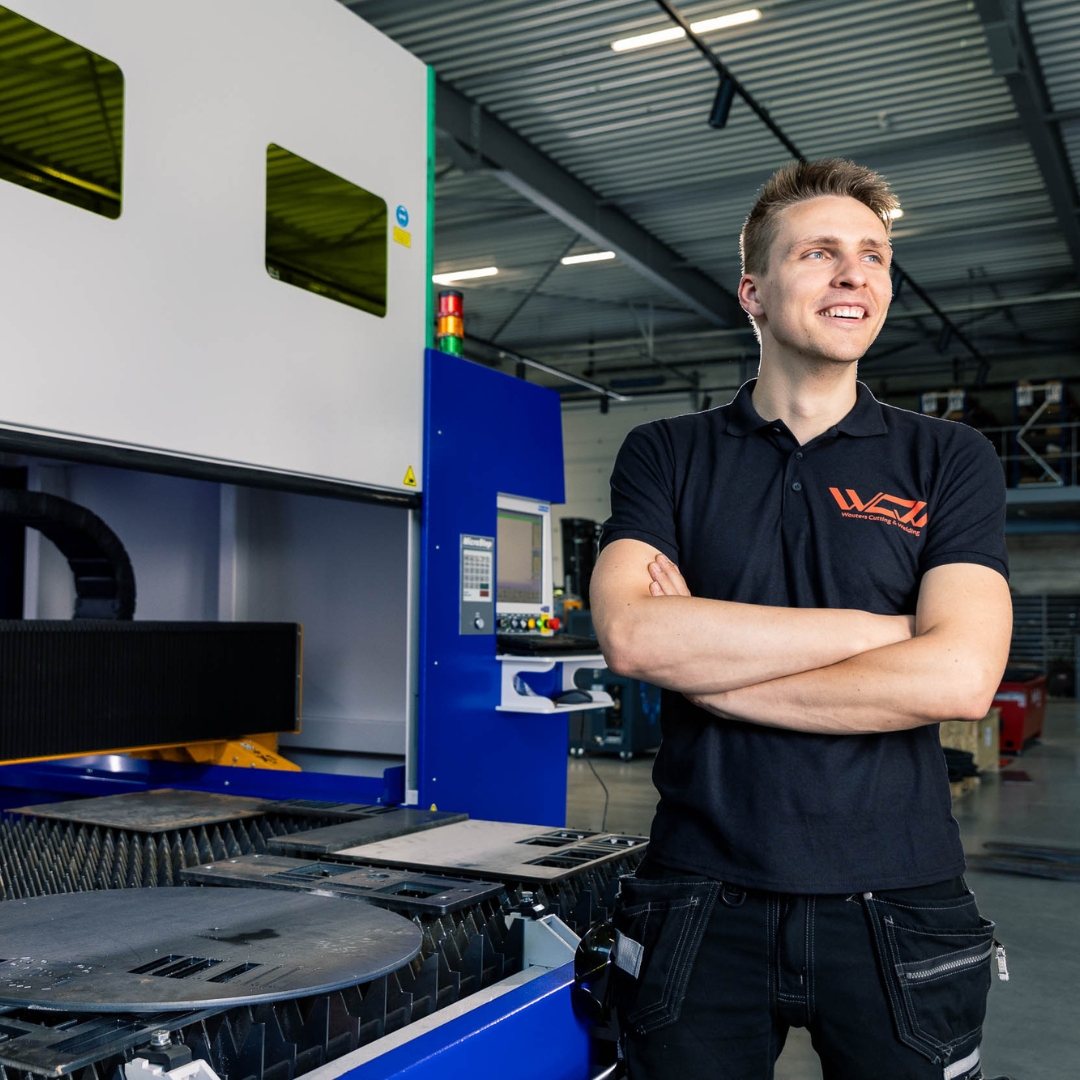 You get online support, on-site service and an annual maintenance of your machine. We always make sure we have spare parts in stock.