BE INSPIRED BY OUR CLIENTS
Here we proudly present our success stories of MicroStep and Swift-Cut machines that we have installed for customers. WCW provides high-quality cutting solutions, and our machines are a reliable choice for businesses in various sectors. Discover how WCW has assisted customers in optimizing their production processes, reducing cutting times, and improving overall efficiency. Explore our cases and be inspired by the possibilities a machine can offer for your business.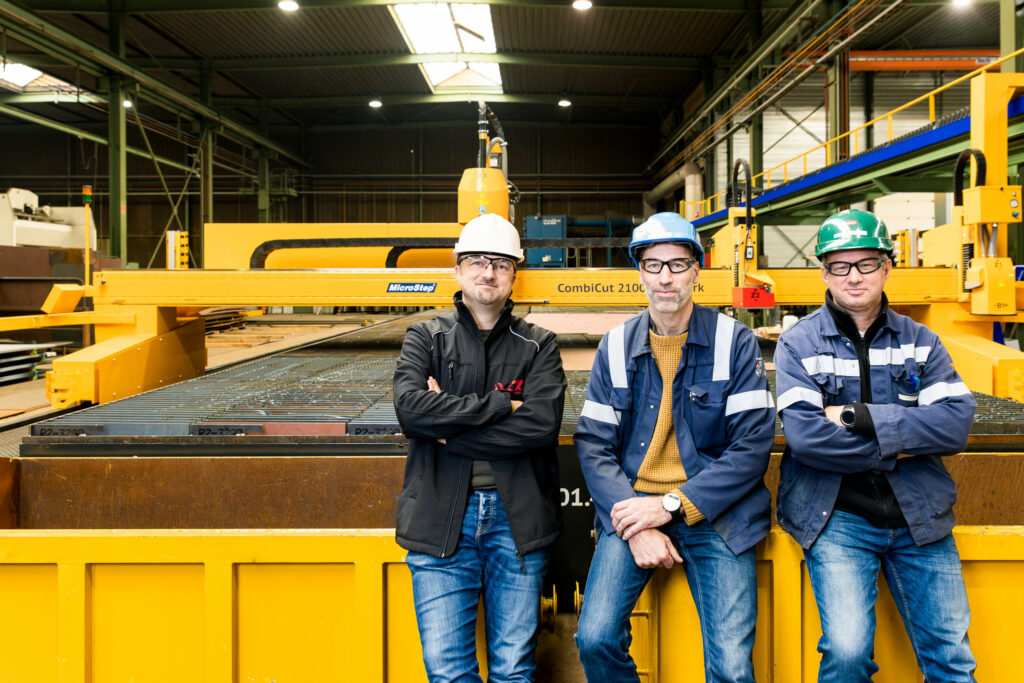 For storage tanks that go up to 18 metres high and 50 metres wide, you need a solid cutting machine. Read here why Ivens bought this machine from us.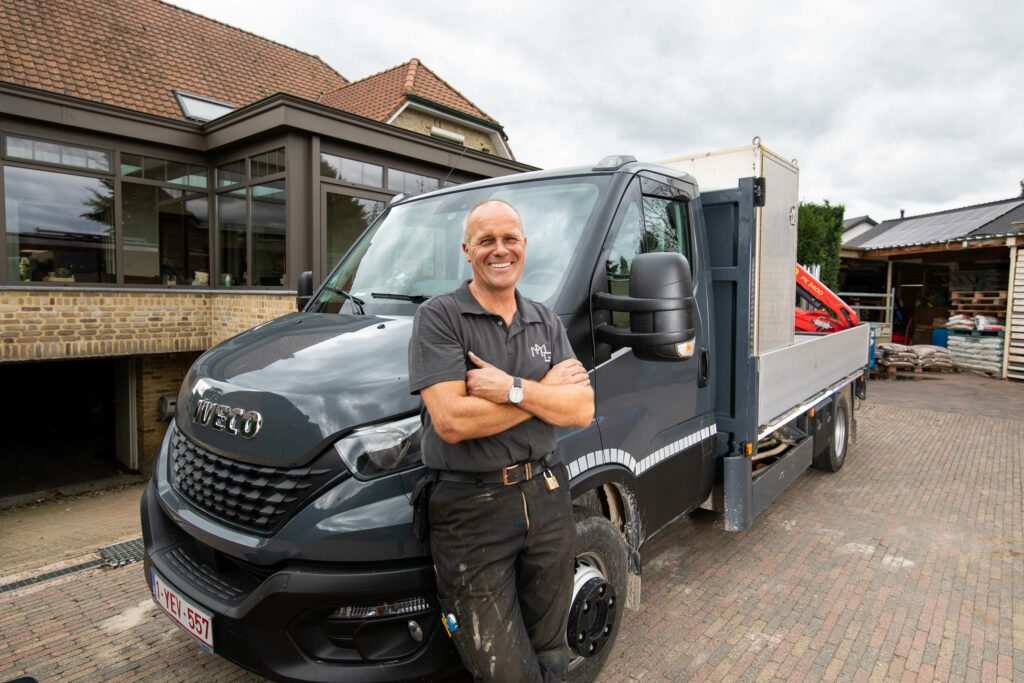 Metaalwerken MG | Swift-Cut
A cutting table that increases the capacity and efficiency of this one-man business? Swift-Cut to the rescue.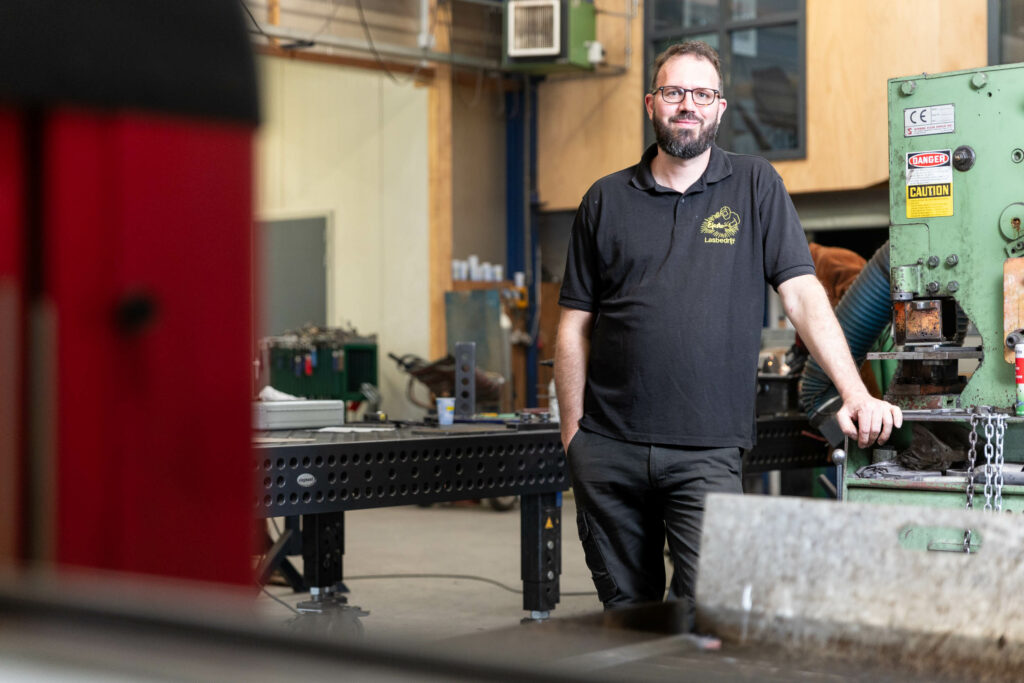 Efesto bought a Swift-Cut Pro to make their cutting work more efficient and faster. What is their experience with the machine?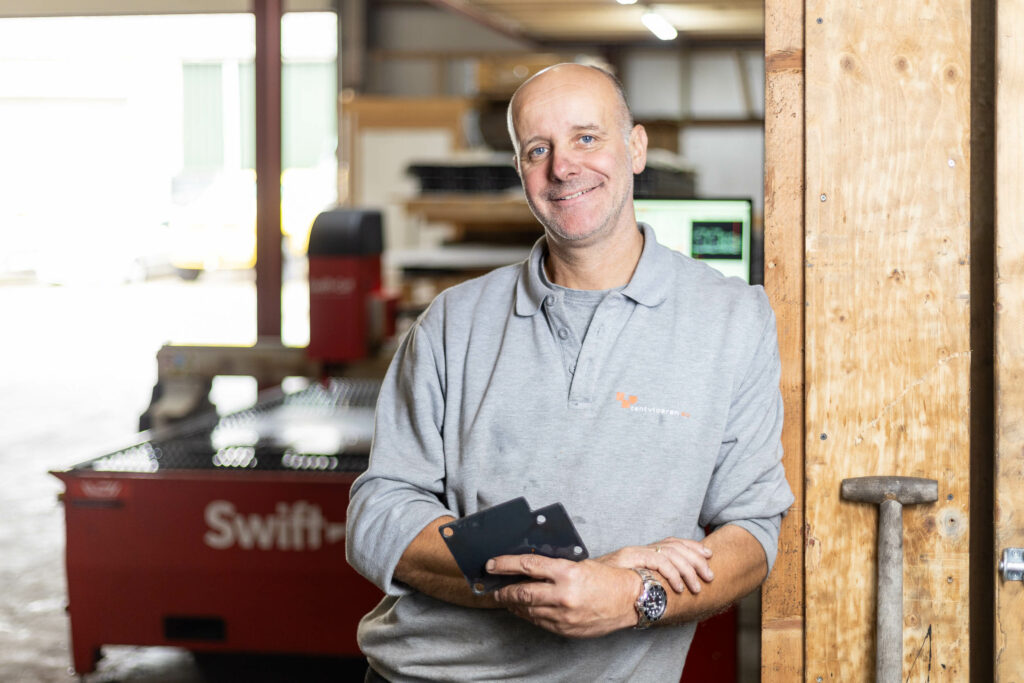 Tentvloeren was looking for a high-quality plasma cutter. And they found it at WCW. But what was their experience like?
VDW bvba bought the Swift-Cut plasma cutter from WCW. Curious about their experience?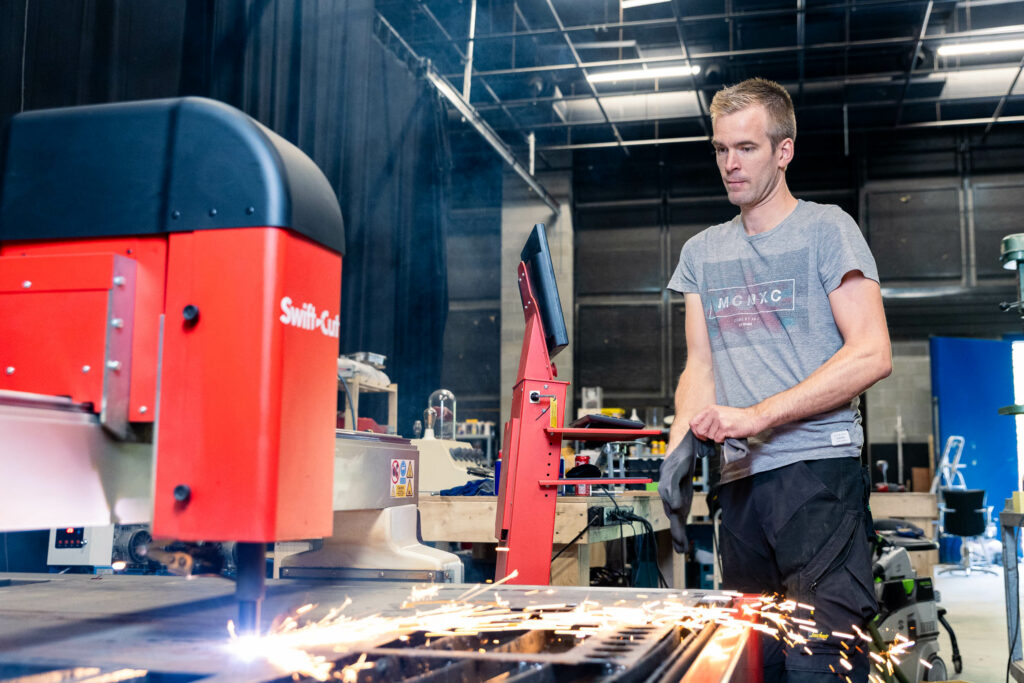 Hulens Technology | Swift-Cut
Some time ago, Hulens received a request. They were asked to make props for a TV show during a period of several months.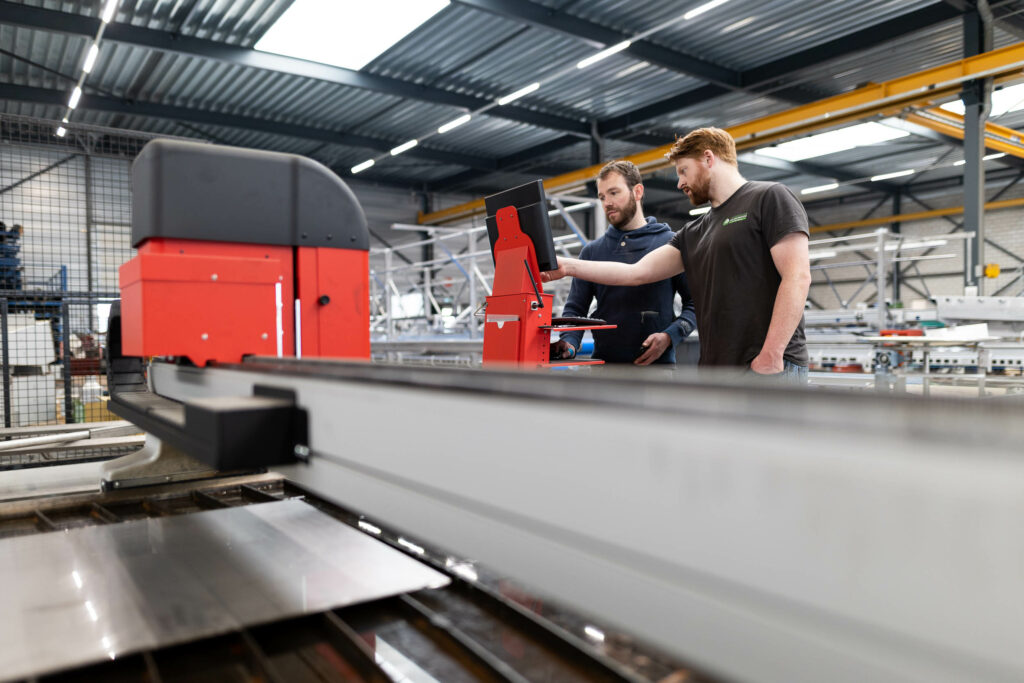 Verbruggen Mechanisatie | Swift-Cut
For the company Verbruggen Mechanisatie, it is clear: they buy a cutting machine exclusively from Wouters Cutting & Welding.